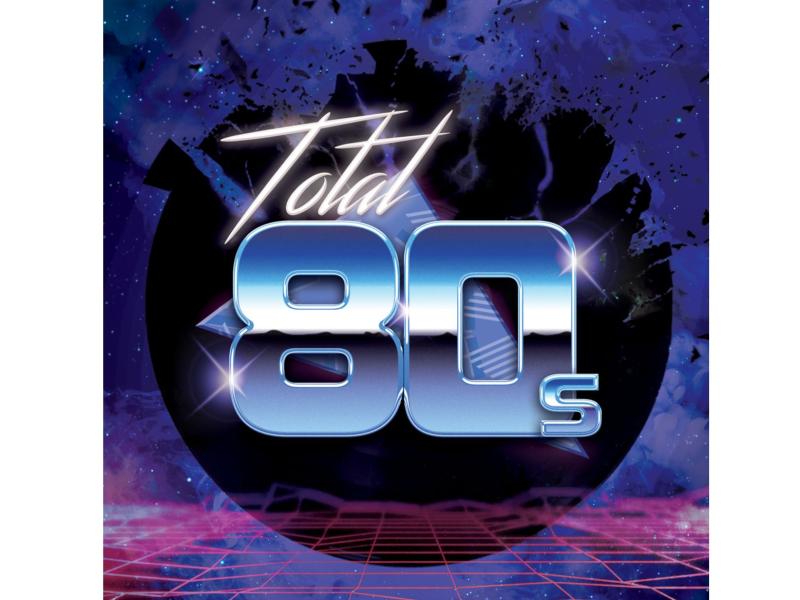 Your Unique GiG TV ID : 250
essex, southend, United Kingdom
Categories:
Contacts
Booking Executive Managing Director
It's time to back comb that hair and slip on the shell suit as we take you back to the eighties with an all new production of Total 80's. No other era has had such a colourful and diverse influence.

Celebrating the amazing musical landscape of this time with all of your favourite hits from artists such as Wham!, Madonna, Spandau Ballet, Frankie Goes To Hollywood, A-Ha, Cyndi Lauper and many more. This is a theatre show unlike any other, it's a party atmosphere it will evoke memories you'd forgotten. Performed by an incredible 7 piece band, that recreates the magic to take you back in time to when it was cool to be different!! So get out your neon, back comb your hair. Cut Footloose and remember to Wake me up before you go go!!!
Number of people in your Act / Company: 7
Selected Performer Options
The GiG TV Show broadcast on YouTube
Festivals
Event/Gig bookings
Performers - Music Genres
Music Links
Music Video Links (YouTube or Vimeo):