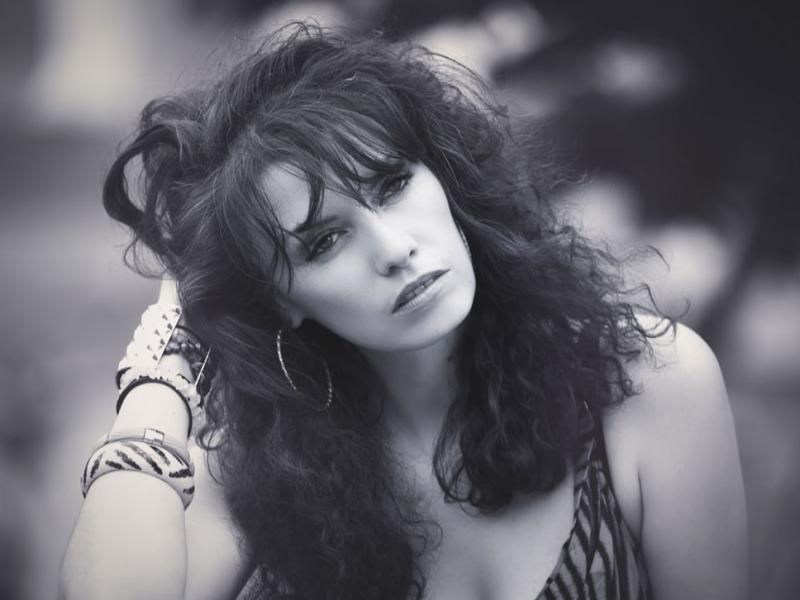 Your Unique GiG TV ID : 121
Worthing, West Sussex, United Kingdom
Categories:
Contact person
Producer, Musical Director
"A synth heavy love letter to the 80s. Perfect for a summer mix tape."
Neon Dystopia
​
"With a voice born to ooze 80's appeal, a "drive" to push the movement of Synth-pop by clever collaborations and lyrics that drip retro-romance, Roxi Drive proves to be a contemporary contender within the scene."
Wehavetheability
​
"What makes Roxi Drive's sound stand apart is her flexible mix of synthwave, electronic-pop, and synth-pop."
Vanyaland
​
"Strangers Of The Night, in my opinion, is MORE than the neon paradise it advertises. Inside these electronic soundscapes, we have an entire city bustling with life and attitude and forward-leaning fashion."
Original Synths
Her boundless energy and enthusiasm coupled with the band themselves lifted the entire set, and her astounding professionalism shone through, finishing the set with 'Electricity', one of my favs. Good on you Roxi!!
Outrun The Sun 2021 Live set review - Forged In Neon
Number of people in your Act / Company: 3
Selected Performer Options
The GiG TV Show broadcast on YouTube
Radio exposure
Festivals
Event/Gig bookings
Performers - Music Genres
Music Links
Music Video Links (YouTube or Vimeo):
Business location has not been defined