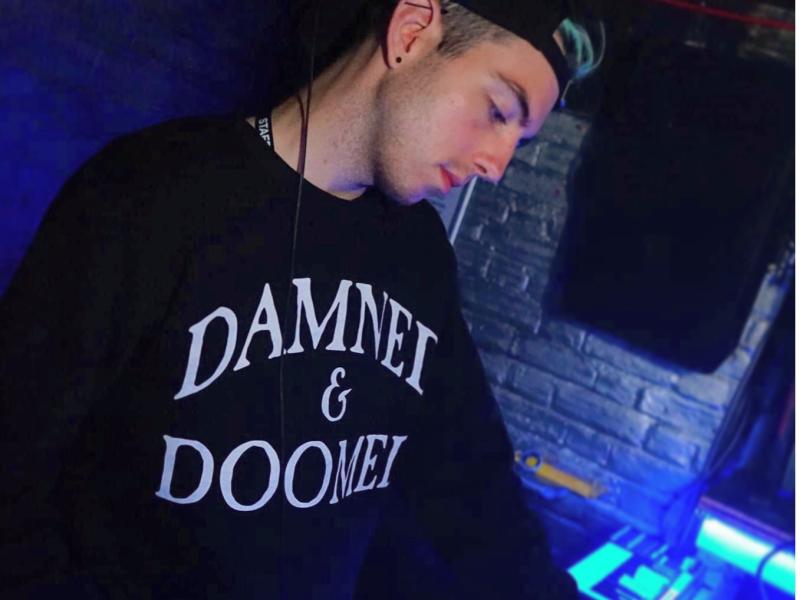 Your Unique GiG TV ID : 259
Chatham, Kent, United Kingdom
Categories:
Contact person
Ben started at Tap N Tin in May 2019 on bottom floor playing Indie, Chart & Anthems.


During the summer, Ben started to play House & Bassline on Mollie Collins Bar at the same club. He also has a residency with them currently.



in April 2021, Ben was booked by Pulp Riot to perform at Pulp Fest. This set included pop, house, indie, R&B & cheese and can be found on Mixcloud.
Ben also works with Totally wired, which is an indie/rock club night based in Margate and started with them in October 2019.
Number of people in your Act / Company: 1
Selected Performer Options
The GiG TV Show broadcast on YouTube
Radio exposure
Festivals
Event/Gig bookings
Performers - Music Genres
Dance
Disco
Hip Hop
House
Indie
Pop
Rock
Music Links
SoundCloud Audio Link (use https://bitly.com to shorten long URLs):